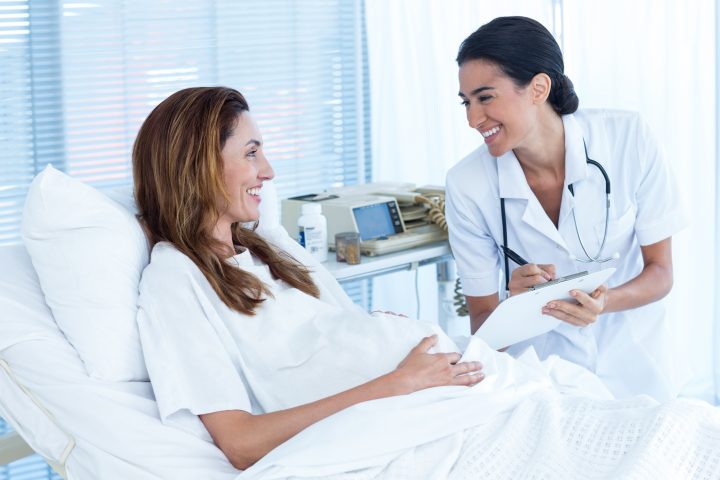 There are several reasons that an individual should keep in mind while choosing the best maternity hospital. It's necessary to pick out the right hospital to ensure a safe birth. Pregnancy can be tough and painful however it is also one of the most special times in a woman's life.
Most mother-to-be's haven't been patients in hospitals before actually giving birth. Hence, the choice is often confusing! as luck would have it, hospitals nowadays have all the facilities to form this expertise as painless and comfortable as possible. Here are a few tips before selecting the right birthing place for your little one.
How far the hospital that you have to travel in labour
If you choose to give birth in a hospital you're likely have to travel there while you're having contractions. Think about how far you're prepared to travel to the hospital, as this will impact your options.
Specialist medical facilities
If you have a disability or a medical condition that requires specialist facilities which will only be available in certain hospitals. These are usually specific to maternity hospitals. Choosing a speciality maternity hospital would be a good idea in this case. Also, keeping a lookout for neonatal i.e most advanced care required for premature and critically ill newborns is also imperative.
To know about Educational offerings and your Postnatal care
In addition to serving as a potential site of your baby's birth, there can be several facilities – Lamaze classes, postnatal yoga, prenatal classes, breastfeeding support etc. These can be a good resource for learning more about becoming a mother.
Warm & Loving Environment
Pregnancy is a beautiful phase in the lives of expecting parents, but it can be very stressful too. Mother and baby need time like this is not only medical care but also a warm and loving environment. Looking out for such hospitals and Lourdes hospital care units is a must.
By researching Maternity Hospital Near you, talking with people who have recently given birth, and considering your own medical conditions and healthcare preferences, you will be able to select the best option for you and your baby. We are proud to say that we own the best Maternity Hospital Near you. Take a wise decision keeping all these points in mind. This is the first and the most precious gift that you are giving to your expected loved one! We assure you with the best treatment facilities.
Get the best from us!
Lourdes Hospital– That's all you want.